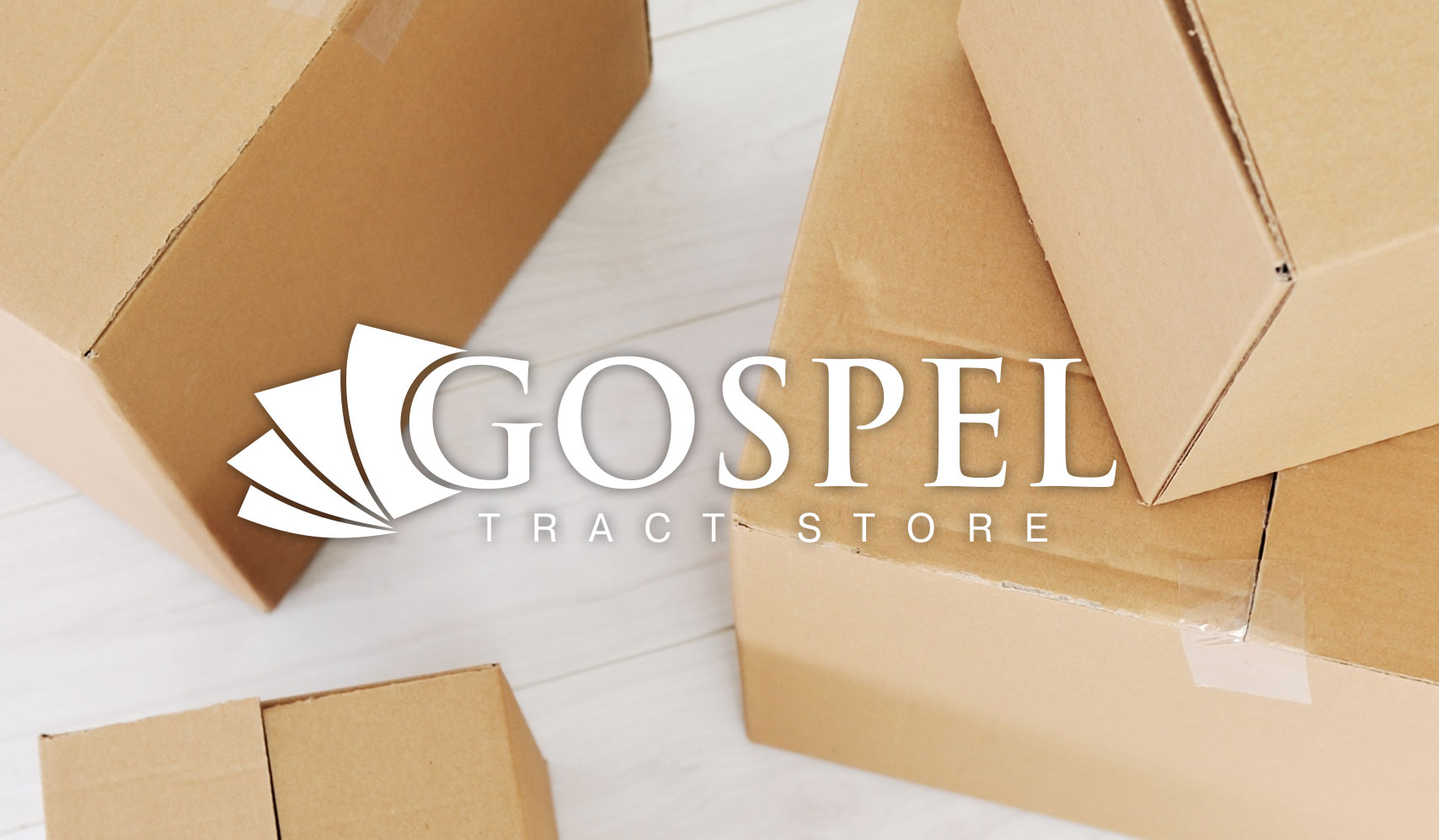 We are constantly looking for ways to save you money while maintaining quality Gospel tracts! One thing we've learned is that we don't want to skimp on how your resources are packaged and shipped to you!
---
Over the years, our customers have commented on how happy they are with how their Gospel resources arrive to them– all safely shrink–wrapped in packs of 50! We wouldn't want crumpled up, damaged tracts that shifted in shipment and we know you wouldn't either!
---
The shipping charges are calculated automatically based on the weight, size and zip code. The handling fee is the exact price ($4) we are charged by our fulfillment center to process your order. They've practically become a part of our family there and are looking out for you too!
---
When you place an order for a small quantity of tracts, sometimes the shipping and handling can cost more than the tracts themselves. We are so sorry that it works out that way. We wanted to be sure to explain the situation so that you can understand why those charges are there.
---
We value you as our customer.